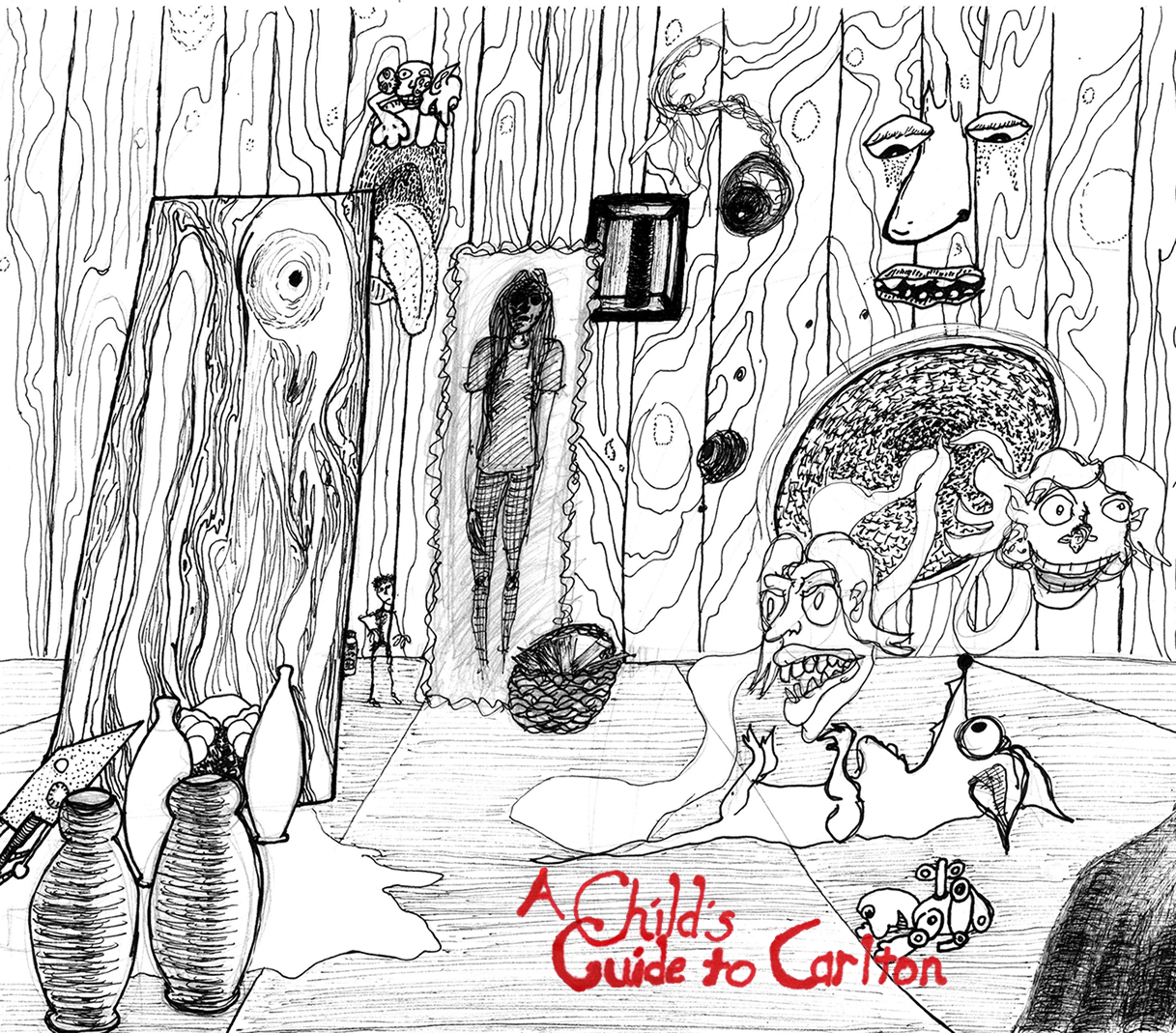 New record from Carlton Heston(ne.)
With a name.
It's A Child's Guide to Carlton .
The first three copies are over at Decatur CD as of 06/16/18. You can also ask about it - there are more. All tracks are Carlton originals Copyright 2014-2018, except where otherwise noted. Includes some tracks previously on 2016's Songs About Roadkill + new tracks and tracks from digital/physical singles. Available at Wuxtry Decatur, Decatur CD & Vinyl, and Criminal Records in Little Five Points.
1. Reign Bough Ray
2. Cannibal Giant
3. In Israel
4. It Came From the Hog Lagoon
5. White Worm
6. As Her Brain Died Flowers
7. Saturday Night
8. The Moon (Hot Club Mix)
9. Devil Doll
10. A Bell Would Ring
11. Dusted Become Dim
12. Hamhain
13. Rooftop
14. Satisfaction With...
15. Bewitched By Worms (Fenokee Tribunal version)
16. Evil Cloud (Fenokee Tribunal version)
17. Big Rock Candy Mountain* (Haywire Mac cover)